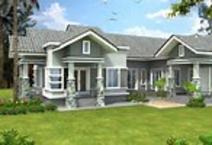 Residential
We sell, install, re-key and repair all makes, models and types of residential locks, if it has a lock on it, we can take care of it. Is your home as secure as it can be?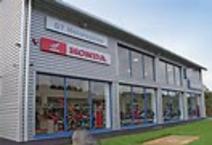 Commercial
We sell, install and service any commercial lock: levers, knobsets, panic bars, electronic access, Wi-Fi, push button, digital locks etc. If it has a lock on it, don't worry, we can handle it.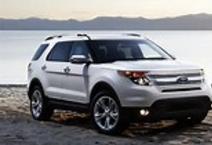 Automotive
We can re-key your vehicle or make new keys if you have lost yours. We make keys for cars, RVs, motorcycles, boats, airplanes and even laser cut keys for newer models. If it has a lock, we can make a key for it.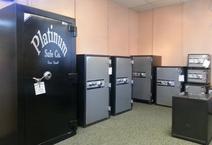 Safe & Key
We sell, service and open any make and model of safe. Even if your safe is closed, locked and you don't have the key or combination, we can open it!
More than just a locksmith...
Locksmiths do more than simply open doors and re-key locks. They can create a complete visual package that flows with your architectural aesthetics to make your doors look more beautiful. This takes not only a Technician who can install your locks, but someone who actually understands how locks work and what would be best for your safety and security.
Beaumont Safe and Lock employs only the most well versed, well rounded, and experienced full service locksmiths. You will absolutely love the work we do for you, whether it's re-keying locks, installing new locks, or repairing your locks on your home, industrial complex, or everyday vehicle.
At Beaumont Safe and Lock, we treat you like family. We will always give you a professional finish at a competitive price.